General objective of the project is to promote resilience of adult refugees against crisis by improving their digital marketing knowledge, skills, and competences. The project aims to support and promote social inclusion of refugees via lifelong learning opportunities, especially by exploiting digital technologies also encourage refugee communities in Germany and Greece, NGOs, to work together to motivate and enable adults of all ages to learn new digital skills necessary to be resilient.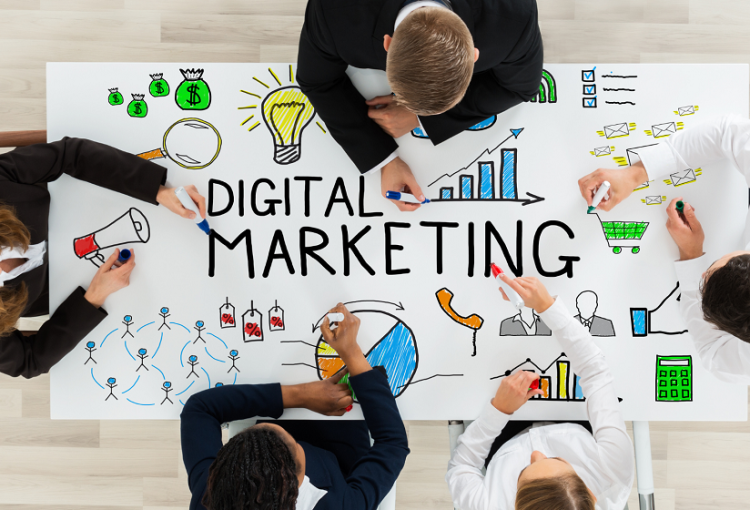 The main target group of the Prog-RES project is refugee background and newly arrived adult migrants in Germany (Munich and Augsburg) and Greece (Athens and Thessaloniki). Target age group will be 18 years and over. They are out of formal education system. They will be from different socio-cultural background, different genders and nationalities.
If you are in project target group and interested digital marketing subject and want to participate our activities, please click apply button. All activities are free of charge. All participants will get a certificate for each activity in this project under the Erasmus+ Programme.