Digital Entrepreneurship For Refugees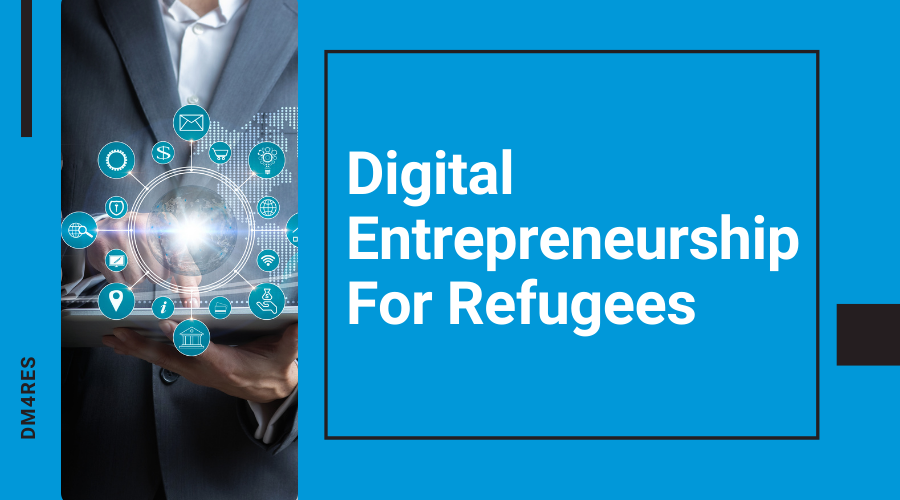 Expert: Andreas Stefanidis (President of Academy of Entrepreneurship – AKEP, Greece)
Date: 22.01.2023, Sunday 18:30 (Germany time)
Topics:
Which are the skills of the Entrepreneurship competence framework –
ENTRECOMP, Digicomp 2.0 and Green Competencies skills and their importance for
sustainable, inclusive, and resilient enterprises?
The importance of Erasmus for Young Entrepreneurs programme for the support
of digital, sustainable and resilient enterprises between Greece and Germany?
Which are the basic financial literacy skills necessary to survive in the digital
economy ?